---
Back in 1998 when Aisa was just an idea between James and Clive, they did not imagine that what would start as a small two man operation based out of Wiltshire, would grow into an international company with offices in several countries – to this day they continue to sit down each year together and review the next stage and Aisa continues to grow in both experience and offerings. However, they always want to stay true to their roots, and what has made them successful – putting clients' needs first and providing the best service possible from a client's perspective.
With over 20 people involved in Aisa and their new network, OpesFidelio, they have a wealth of local and international knowledge and experience within the financial services industry including being qualified and regulated in multiple countries, the two prime locations being the UK and the USA.
From early beginnings with the office being run from a small space on the kitchen table to offices around the world they have always ensured that they are surrounded by a highly professional and likeminded team. Everyone within the Aisa team has a passion for ensuring that the client's needs are the focal point of everything they do.
Aisa have a team with expert knowledge and qualifications in pensions and investments in both the UK and the USA. Aisa has 12 UK nominations or awards between 2009-2015.
Aisa International is not licensed to give tax advice on pension transfer matters – nothing on this page or website should be construed as tax advice in the USA. We highly recommend obtaining tax advice from a tax professional familiar with cross-border tax treaty issues before undertaking a pension transfer in any jurisdiction.

Our Chartered Financial Planners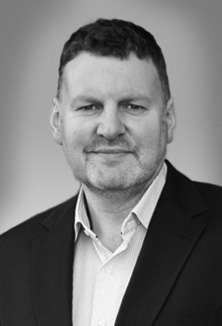 ---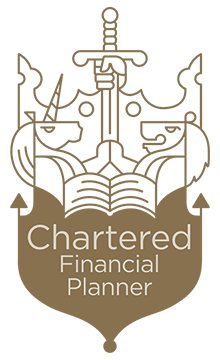 James Pearcy-Caldwell
CEO & Chartered Financial Planner
James started Aisa with the idea of putting the client first through engagement & transparency of ideas. Whilst highly qualified, he understands that clients want re-assurance through openness and results, more than anything else.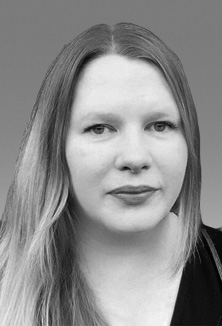 ---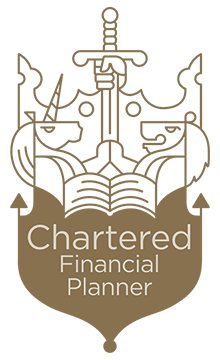 AILSA MCFADYEN
INTERNATIONAL & PENSION PLANNER
Ailsa is a pension transfer & retirement planning specialist helping UK & International clients fulfil their retirement ambitions, understanding the latest legislation to ensure that clients receive optimum tax efficient advice.
---
---
---