---
Advanced Independent Specialist Advice
---
Aisa Professional are an award winning firm with national coverage. We have Financial Planners and Independent Advisers who follow an ethics based culture wholly built around our clients, delivering bespoke financial advice and portfolio services.

Transparency of Fees
Aisa Professional publish our fees and outline the reports we provide to you, our clients.
Learn More ›
---

The Investment process
Underlying all decisions and results is the professionalism of our investment team.
Learn More ›
---

Our ethos
Whilst our expertise is what may attract you, the key ingredient will be how you are treated.
Learn More ›
---

You, our clients
Any relationship has to start between two parties who want to achieve a mutual objective.
Learn More ›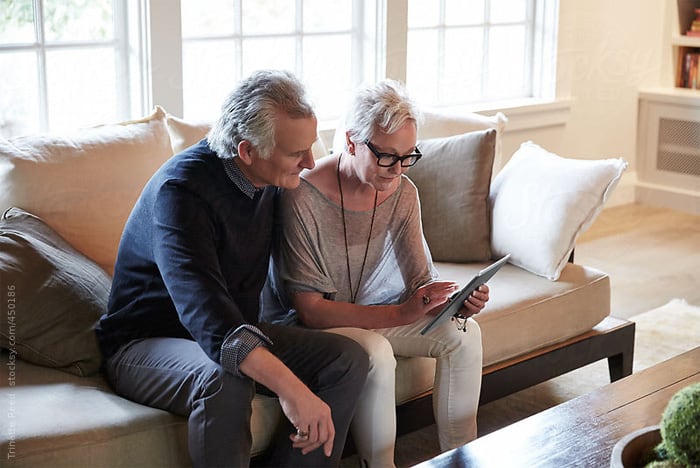 Our research, knowledge and experience helps us to reassure you by delivering best advice and commission free investing, whilst you have the confidence that it is backed up by regulation based in the UK.
Award Winning Team
---
Our Chartered Financial Planning team have been 9 times finalists and 6 times winners 2009 to 2016.
Find Out More ›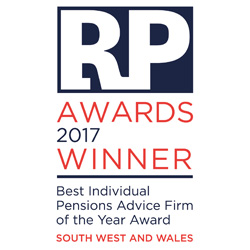 ---
2017
RETIREMENT PLANNER AWARDS
BEST INDIVIDUAL PENSIONS ADVICE FIRM OF THE YEAR AWARD
–
WINNER: SOUTH WEST & WALES
---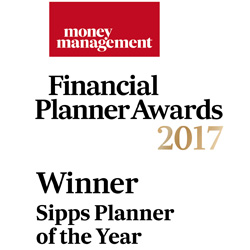 ---
2017
MONEY MANAGEMENT FINANCIAL PLANNER AWARDS UK
–
WINNER: SIPPS PLANNER OF THE YEAR
---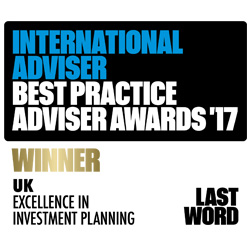 ---
2017
INTERNATIONAL ADVISER BEST PRACTICE ADVISER AWARDS UK
–
WINNER: UK EXCELLENCE IN INVESTMENT PLANNING
---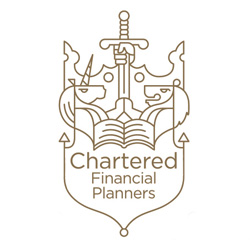 ---
CHARTERED FINANCIAL
PLANNERS
–
AISA is a chartered firm, one of less than 5% in the whole of the UK (Date: November 2012)
---
---
"Aisa is one of the few firms whose taxation expertise is matched by their investment management skills. Both are top class and in today's rapidly changing tax legislation it is vital to provide legally compliant solutions.
"
Julian Gibbs, columnist and writer

---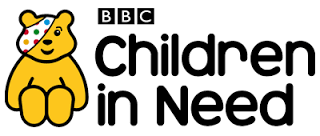 As a company we believe in working with the local community through various charity work. Your experiences can change the lives of others for the better! Learn More ›